Looking for a home that will meet your wants and needs?
 Doug Thompson is here to help you find your ideal home in NV.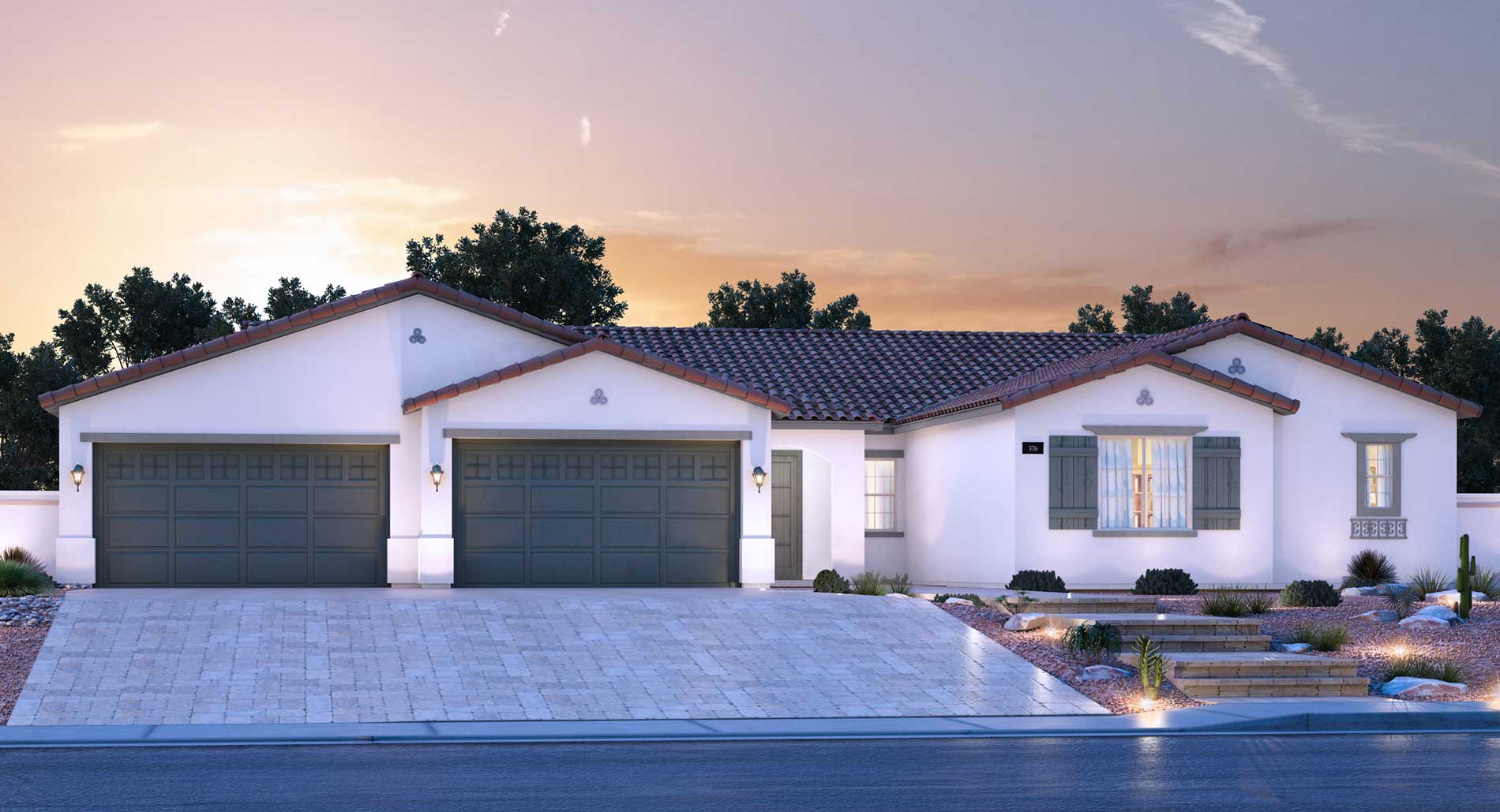 Serving the Las Vegas and Henderson area, Doug brings his clients the benefit of 27 years of experience, combined with unmatched skills, knowledge, dedication, and a passion for their real estate goals. He also shares a love of community that excites his prospective clients as they buy or sell homes throughout the valley.