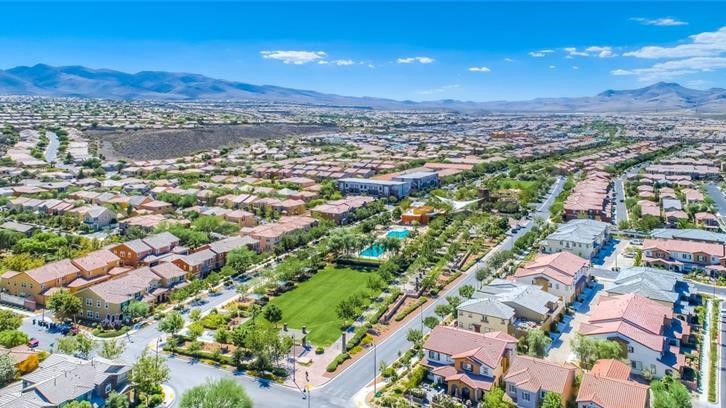 Inspirada is another popular master-planned community located in Henderson, NV. Inspirada is very unique in its own way.  It offers a variety of homes from townhomes options to large properties.
Inspirada offers wonderful amenities such as parks, pools, and activities for everyone in your family. The community is centered around four parks to encourage outdoor activities, recreational sports, and play. The Aventura, Capriola, Potenza, and Solista parks each offer unique amenities to create authentic experiences with family, friends, and neighbors. There are also three pools within the Inspirada community, located at Aventura, Potenza, and Solista Parks.
If you have any questions about Buying or Selling in the Inspirada area, feel free to call or text 702-378-8231.